CELEBRATING 50 YEARS OF MUSIC
ARTISTS PROMOTED BY STONE CITY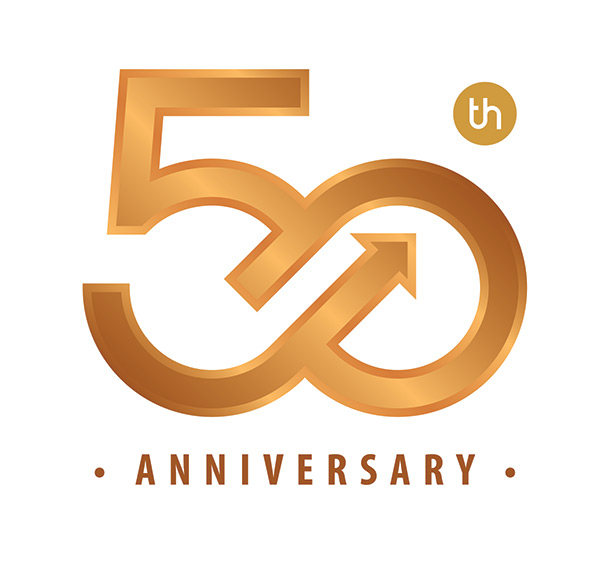 WELCOME TO STONE CITY ATTRACTIONS
Established in 1972 and continuing now for 50 years, STONE CITY ATTRACTIONS has been a musical force not only in Texas but throughout the country. STONE CITY ATTRACTIONS began in 1972 with only a few hundred dollars of capital and has grown into a multi-million dollar company. Over the past 50 years, STONE CITY ATTRACTIONS has promoted nearly every major concert act ranging from AC/DC to SMOOTH JAZZ CHRISTMAS to the SEX PISTOLS. From THE ROLLING STONES, U-2, ERIC CLAPTON, TRANS-SIBERIAN ORCHESTRA, SANTANA and BRITNEY SPEARS to STONE TEMPLE PILOTS, BUSH and TOOL to JULIO IGLESIAS, PEPE AGUILAR, and MAÑA. No act is too large or too small. From Classic Rock Artists such as the MOODY BLUES, BOB DYLAN, JACKSON BROWNE, SIMON & GARFUNKEL and JOURNEY to NO DOUBT, MATCHBOX TWENTY and SHERYL CROW, the Jazz of DAVID SANBORN and the New Age Music of KITARO to the comedy of SINBAD and BILL MAHER. The experience of STONE CITY ATTRACTIONS in promoting shows truly covers the entire spectrum of entertainment.
In an age where corporate takeovers are becoming more and more prevalent, STONE CITY ATTRACTIONS has remained INDEPENDENT and TRUE to its beliefs from day one to 50 years later with the philosophy – "The Music and The Fans Come First".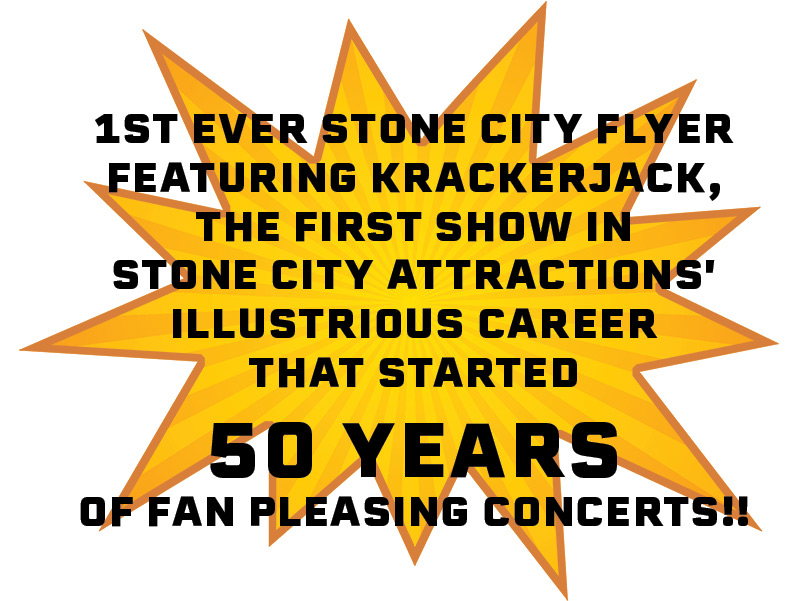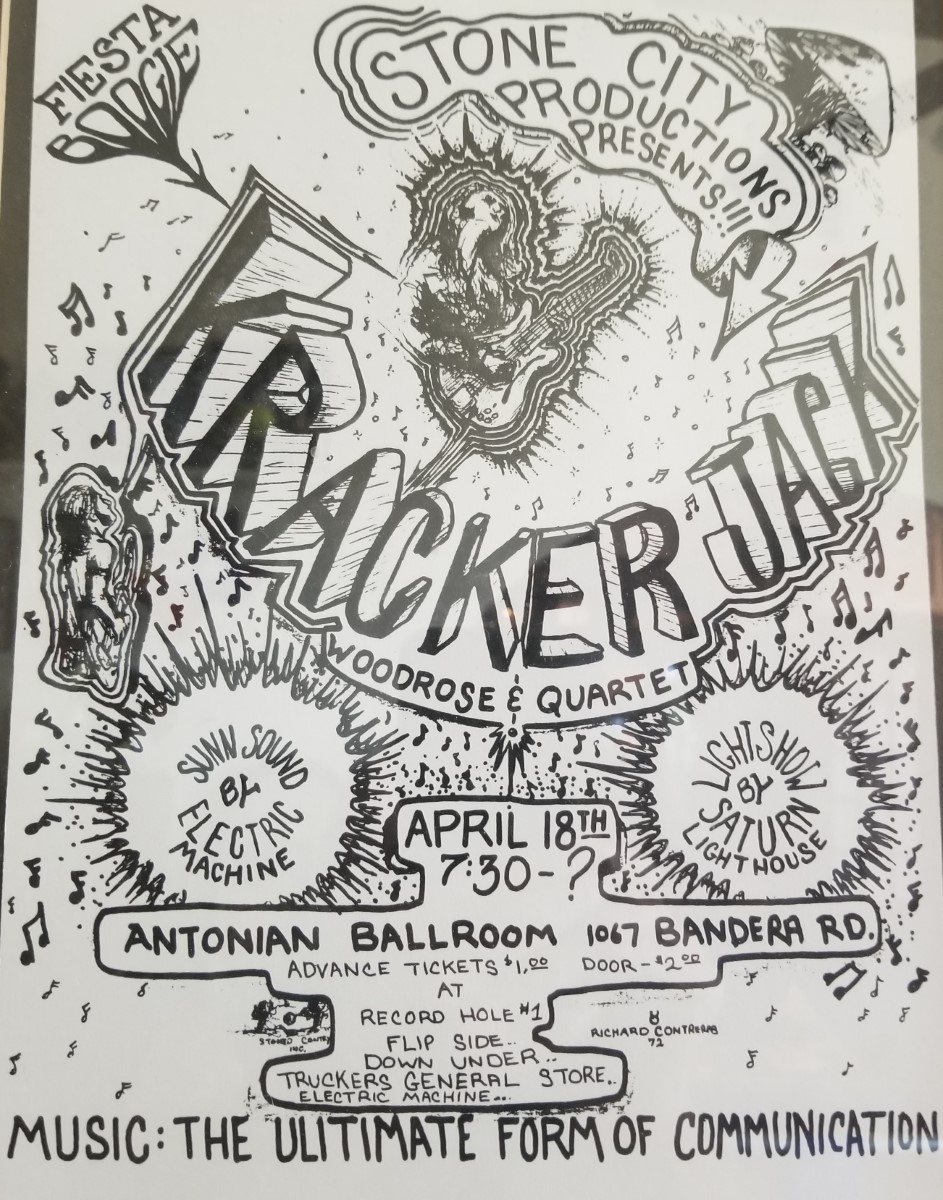 ---
Stone City Attractions would like to thank all of the TSO fans for attending the 2021 return of Trans-Siberian Orchestra and we'll see all of you in 2022!
In its now 50 years, STONE CITY ATTRACTIONS has become a well-respected promoter throughout the Industry. Its name, STONE CITY ATTRACTIONS, has become synonymous with professionalism, integrity and loyalty. But STONE CITY ATTRACTIONS, above all else, credits its success to those individuals, agents, managers, band members, civic leaders and, most importantly, the fans, who have displayed the utmost loyalty, ethics and genuine concern for the entertainment business and the music. To those individuals, STONE CITY ATTRACTIONS owes its entire existence - and the next 50 plus years.